Howdy folks,
Time to share another project with you!
Here's my A600 with the ACA620 installed, it's also got an A604, Indivision ECS and I'm using Kippers first CF adapter which give access to the CF card by filing a slot above the PCMCIA slot.
I've got a 1.3/3.1 Rom switch which uses a toggle switch. Annoyingly the disable jumper is on the opposite side to my old ACA630 so I'm going to need to rewire the jumper cable as I did have it set to disable the ACA on selecting 1.3 Rom (for old floppy based games)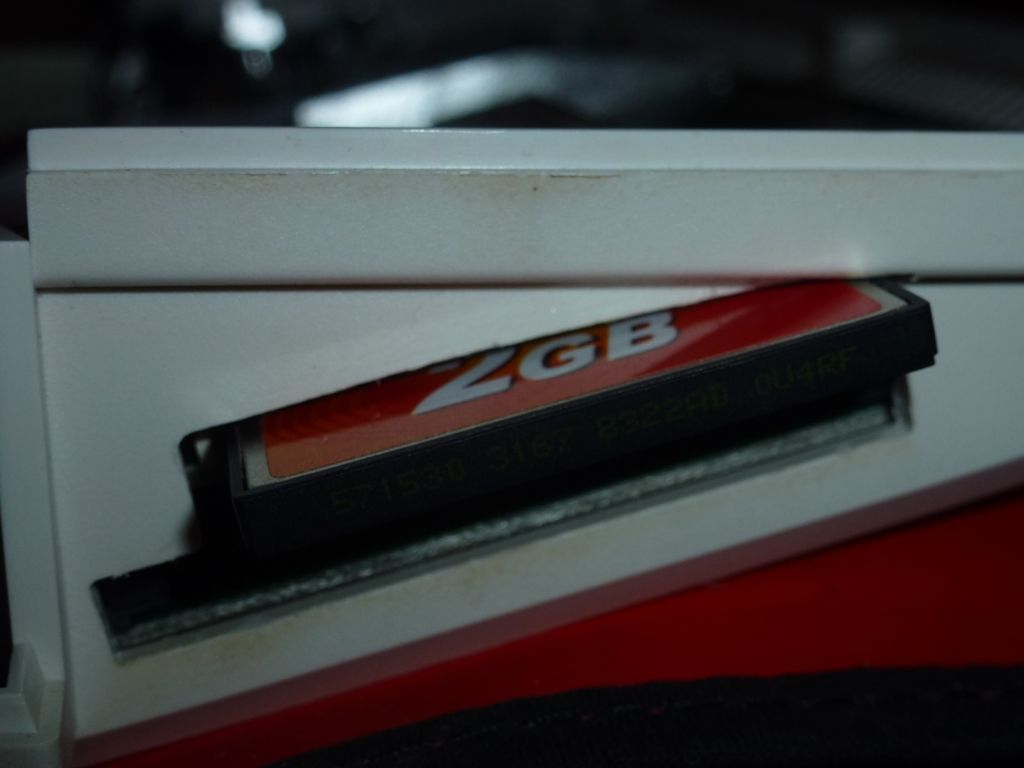 The RF Modulator has been removed so I can mount the VGA adapter from the Indivision at the back, I used a round file to make space for the hex nuts, the VGA adapter is mounted to the RF shield.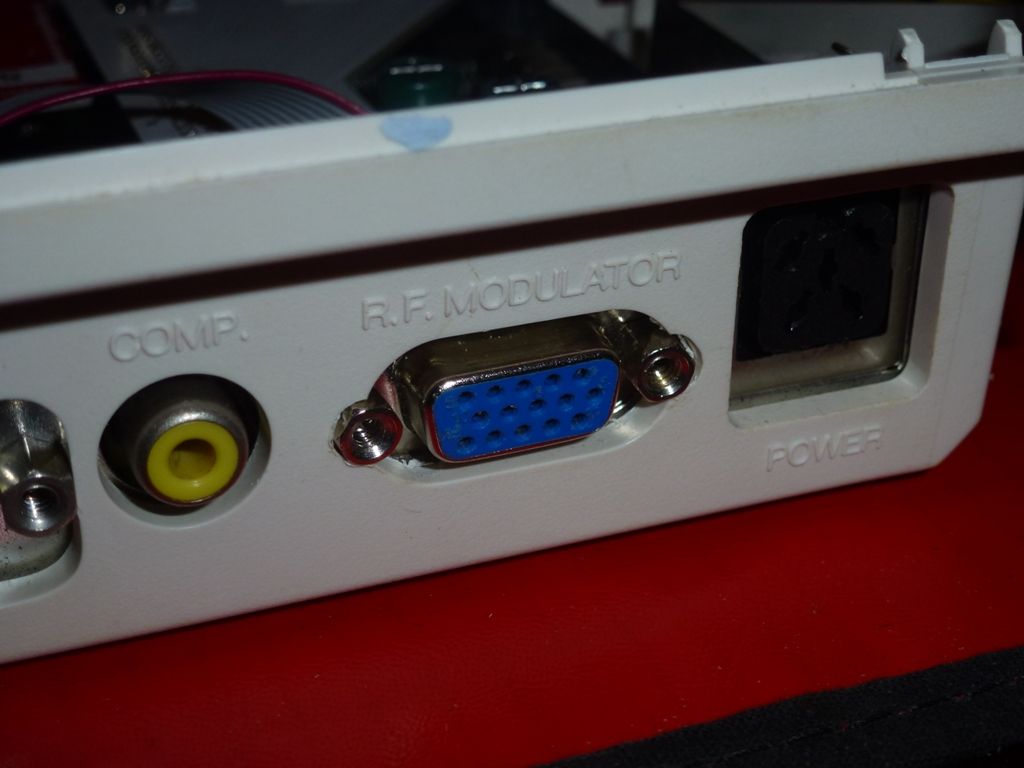 Here she is with 1.3Rom selected…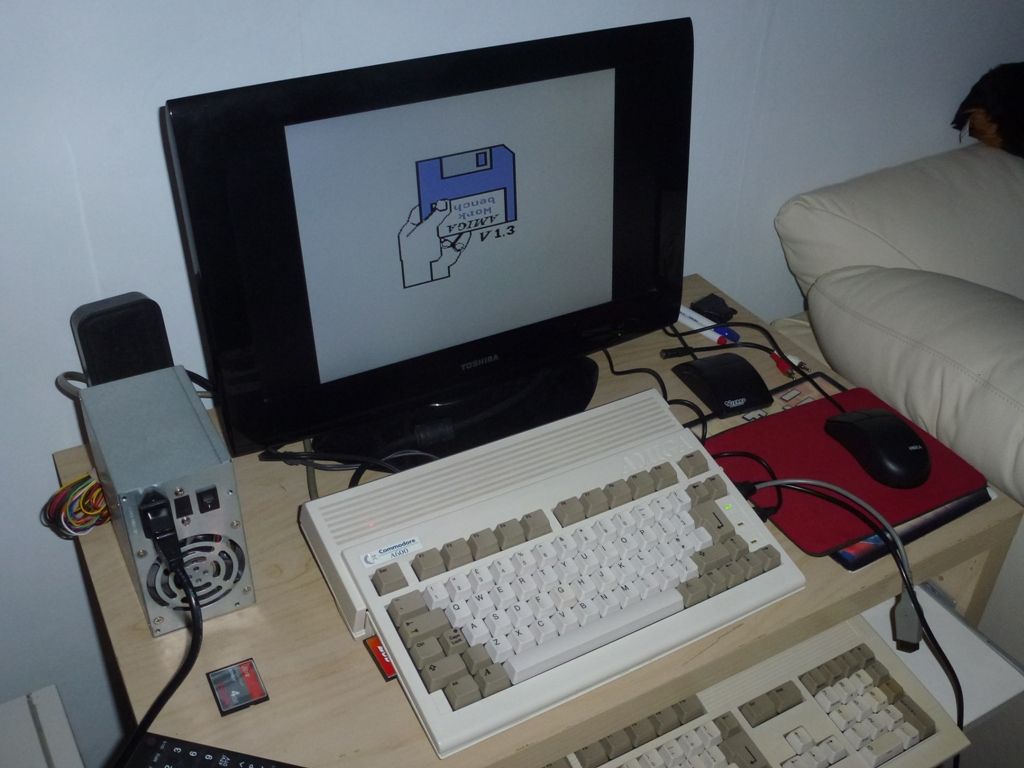 And booting Classic Workbench Full in 800×600 (SuperPlus) from the Indivision ECS:
The Icon pack was replaced with Magic Icons by Amiga user mfilos who kindly helped me with this setup.
And the SysInfo shot's as it'd be rude not to!
3.47Mips and 1.7mb/sec from the IDE, not bad for an A600!!!
That's all for now =D